News
30 Dec 2020
'We're Gonna Get There In The End (Demo)'
"Firstly let me wish everyone a Happy New Year.
Things can only get better from here!! (saying that, they couldn't get much worse could they?!)
Anyway I've been writing and noodling recently and I've made a little demo of a tune that I wrote a couple of weeks ago and it actually came out sounding pretty good … the lyrics are quite apt for the times and I think I'd like to share it with you.
The song is called 'We're Gonna Get There In The End'.
Hope your hangovers aren't too horrific.
Hopefully we'll catch up soon.
PS. IT'S ONLY A DEMO.
ONWARDS."
NG.
27 Nov 2020
Black Friday 2020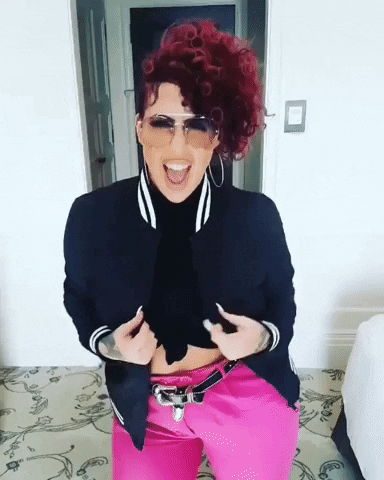 BLACK FRIDAY
Brand new to NGHFB's store and part of this year's sale: Exclusive tour merch, previously only available to those who have caught the band on their Stranded On The Earth World Tour!
Limited stock only - don't hang about.
Shop the sale HERE
23 Nov 2020
Win A Signed Copy Of 'Chasing Yesterday'
Want to get you hands on a signed vinyl copy of 'Chasing Yesterday'?
Click HERE to be entered into the prize draw.
Entries close midnight (local time) Weds Nov 25th.
GOOD LUCK!
13 Nov 2020
Get Your Hands On Noel's original 'Stop Crying Your Heart Out' Presentation Disc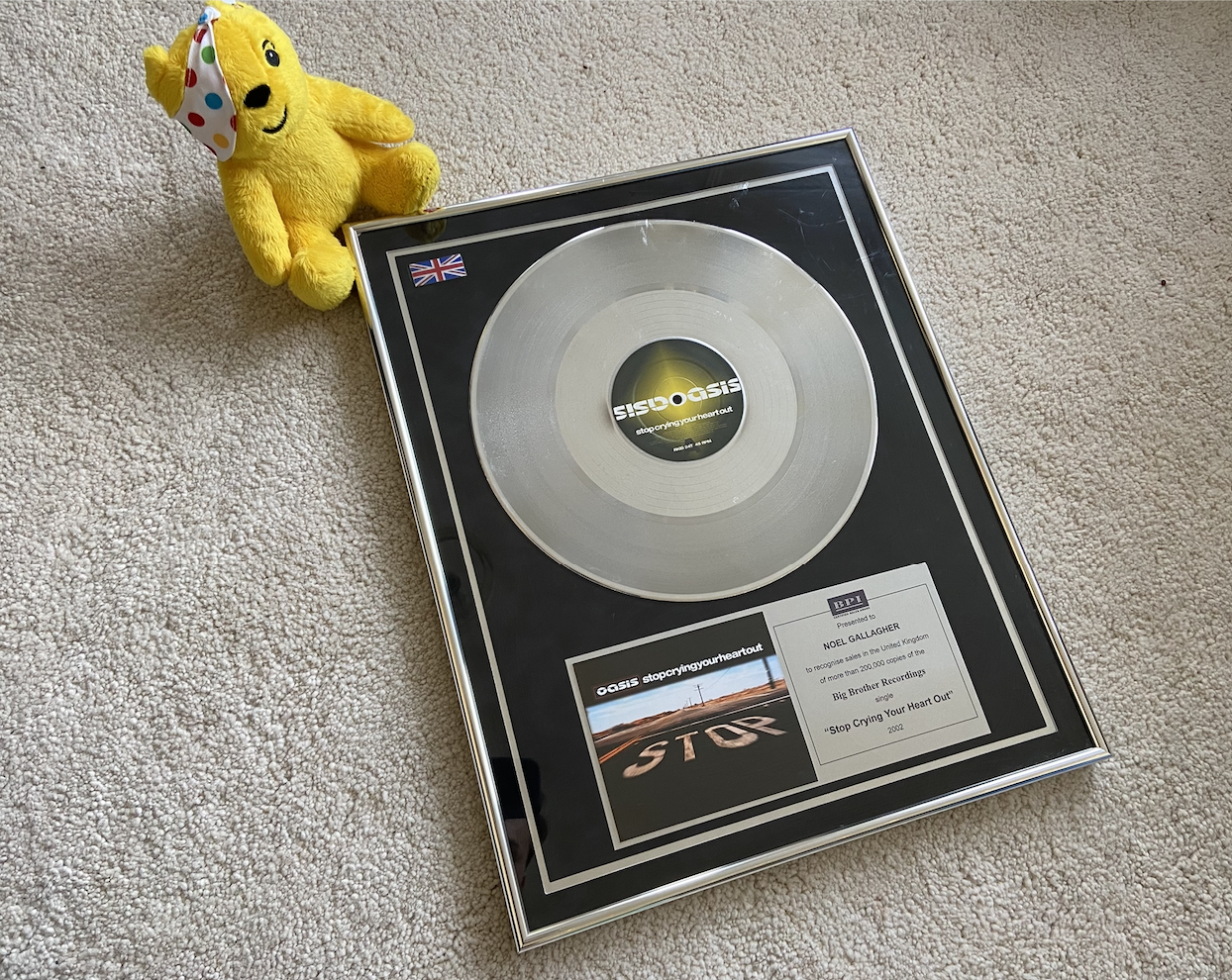 Noel is donating his very own presentation disc, awarded to him for Oasis' single 'Stop Crying Your Heart Out', to BBC Children In Need, which he will personally sign for you!
Check out how to bid on the disc HERE
17 Jun 2020
NGHFB - Paris Zenith 2015 Performance
Suffering from acute live music withdrawal?!
There's one week left to catch NGHFB's full 2015 performance from the Paris Zenith. Get watching now!