News
04 May 2021
Noel Announced As Record Store Day UK's 2021 Ambassador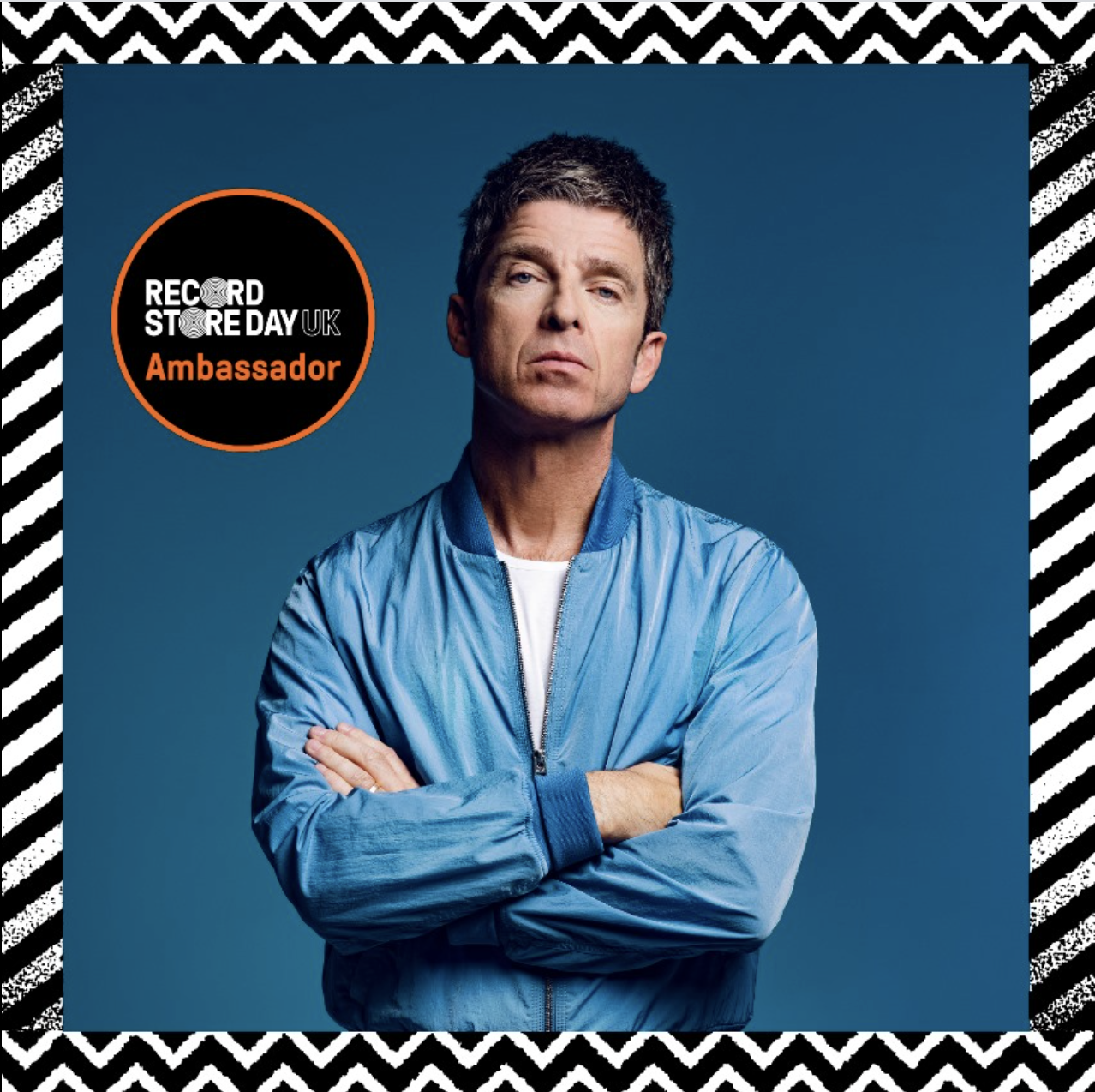 Just announced: Noel will be this year's official #RSD21 Ambassador!
"Record shops were really important when I was growing up. It's something that's in my DNA. I think if we can keep record shops open for as long as possible, we owe it to the young people of this country." (NG)
A special edition of 'Back The Way We Came: Vol 1 (2011-2021)' will be released on 12th June, exclusively for Record Store Day UK.
Head over HERE for more info!